Model NO.:
0.14-0.8*10-1250mm
Base Material:
Galvanized,Galvalume
Coating Type:
PE,PVDF,SMP
Coating Structure:
2/1,2/2
Color:
Ral Color,or as The Samples
Quality Standard:
En10142,SPCC,Spcd,SGCC
Certificate:
ISO9001,ISO14001
Package Weight:
2-3.5 Ton
Transport Package:
Export Seaworthy Package
Specification:
0.13-1.2*20-1500mm
1) Prepainted Galvanized Steel Coil brief introduction
PPGI is pre-painted galvanised iron, also known as pre-coated steel, coil coated steel, color coated steel etc, typically with a hot dip zinc coated steel substrate, that is the galvanized steel is painted before forming, as opposed to post painting which occurs after forming
2) Prepainted Galvanized Steel Coil product processing
Entry end-twin decolier-cleaning-entry looper-pretreatment-pretreatment oven-prime coater-prime oven-quench unit-finish coater-finish oven-embosse-quench unit-quench unit-exit looper-shear-coiler-exit end
3) Prepainted Galvanized Steel Coil application
1) Mainly for automotive industry, household appliances, furniture, containers, cooking utensils, ship interiors, and modern architecture in the filed of garden design, large industrial plants, majoriports, major sports venues, pre-heat sandwich panel
2) Contrustion of the outdoor roof, foof, structure, terrace, panels
3) Doors, screens, ceilings, bathrooms, interior elevator lobby, stairs ventiilation chanel, communication channels
4) Prepainted Galvanized Steel Coil coating structure
1. Coating systems or configurations can be ustomized as client's requirements
2. Top coat can be 3-coat system (primer + base coat + finishing coat)
3. Backing can be single service coat or primer + backer coat +finishing coat
4. Both sides can also be color coated Color matching services provided for free
5) Prepainted Galvanized Steel Coil details
It can be subject to roll forming, lock forming and press forming because they are two coated - two baked with a high grade color resin of their tight and flexible pre - treatment film
 
Base Material
Hot Dip Galvanized Steel Sheet,Hot Dip Al-zinc coated steel sheet
Steel Grade
DX51D,DX52D,DX53D,S220GD,S250GD,S350GD,SGCC,SPCC
Zinc Coating
60-275g/m2
Thickness
0.13mm-1.2mm
Width
10mm-1250mm
Tolerance
-0.02mm~+0.02mm
Inner Diameter
Ø508mm,Ø610mm
Top Coating
PE,PVDF,HDP,SMP
Coating Type
2/2Â ,2/1Â coating
Top Paint Layer
20-25μm
Back Paint Layer
7-25μm
Glossiness
35--65°
Quality Standard
EN10142,EN10346,EN10169,JIS3302,GB/T12754,ASTMA755M
Color
RAL Color,wood /camouflage color plate,marble,pressed plate
Weight of Coil
2-5 ton
Package Method
Vertical.Horizontal,standard export seaworthy package,with plastic film,paper film,anti-rust paper,steel plate,strapping,paper corner armor,guard board and lock catch
Certificate
ISO9001,ISO14001,SGS
Advantage
Good adornment,anti-erode performance,strong coating adhesive
Application
Architecture,electrical home appliances,furniture,communal facilities and communications
and transportation.
Special PPGI type
Printed,Filmed,Pressed,Matte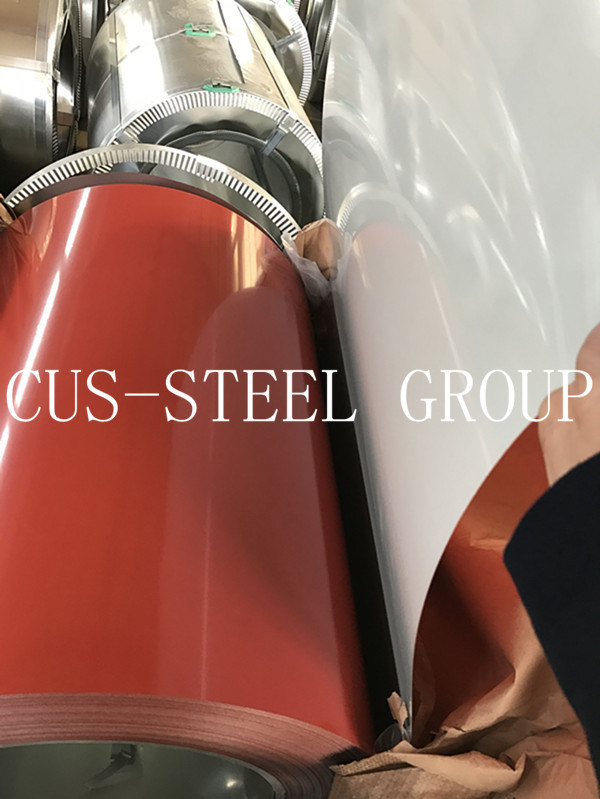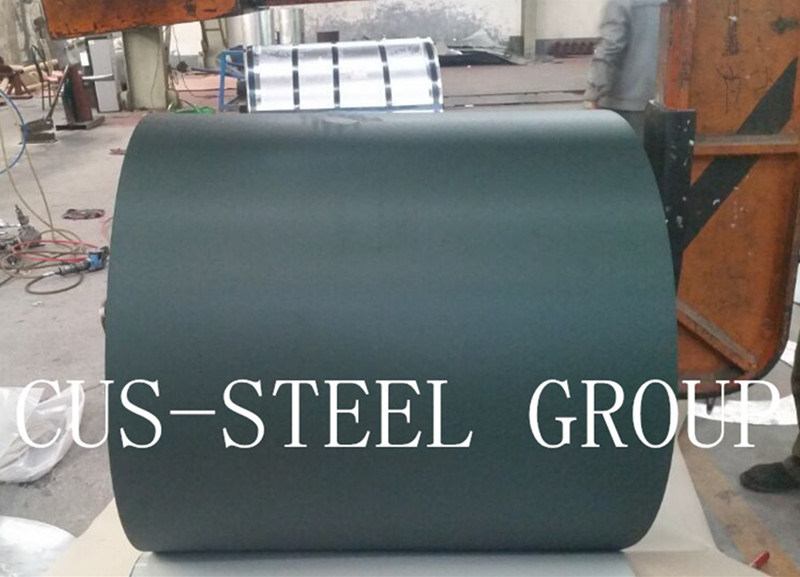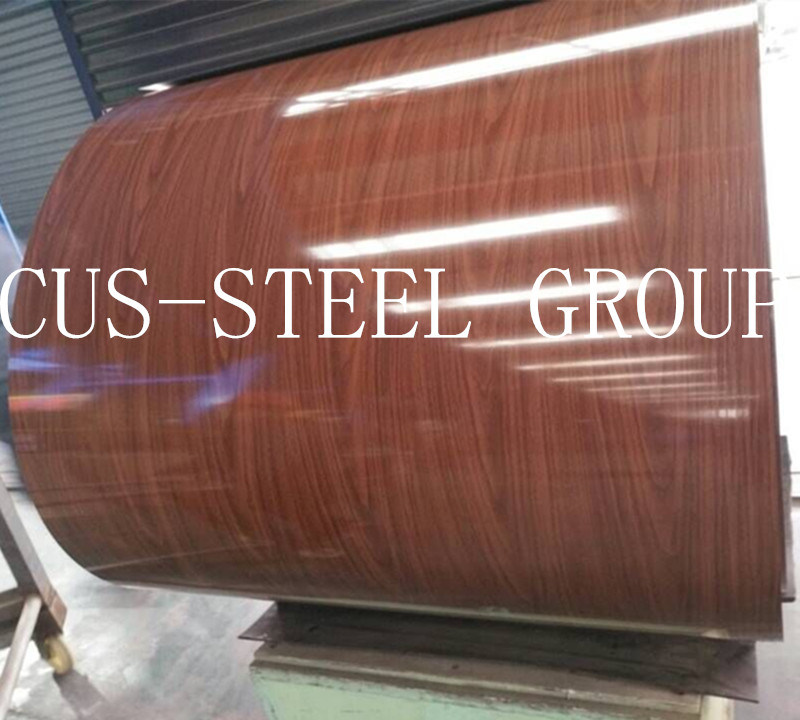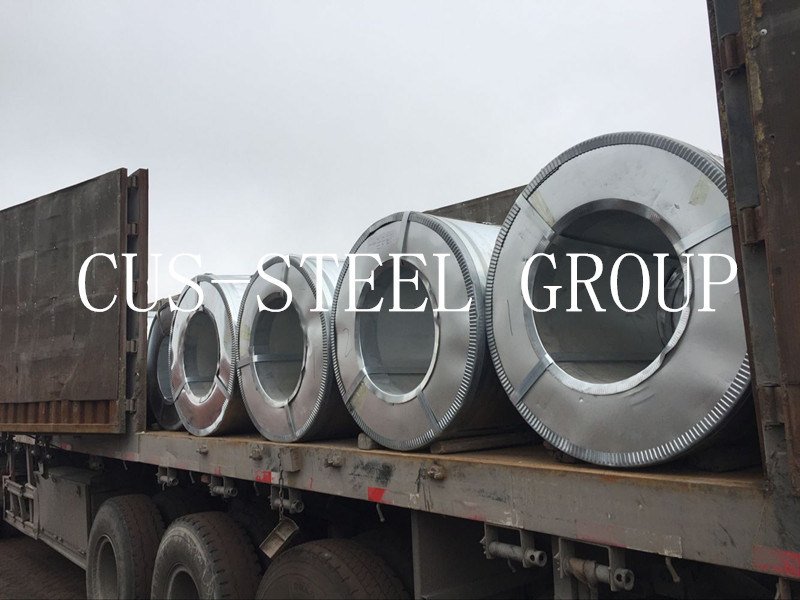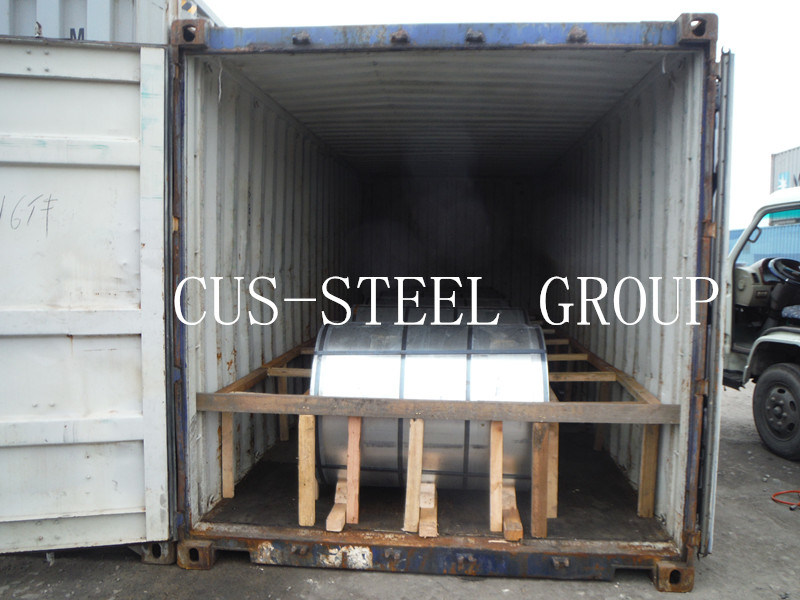 Rubber Cover Measuring Steel Tape
The steel tape with rubber cover is the one with the longest service life. The shells are made of ABS plastic, but a thick rubber sleeve is added outside the tape measure, which can effectively protect the plastic shell from damage and there will be no big problem when it falls to the ground. Moreover, the rubber sleeve is very anti-skid and has a good grip when measuring in the hand.
Rubber Cover Measuring Steel Tape,Metal Tape Measure,Stainless Steel Tape Measure,Rust Proof Tape Measure
Shangqiu Tongkai Electrical Appliances and Measuring Tools Co., Ltd. , https://www.tongkaitools.com