Asia-Pacific Tianneng is known for its focus on fingerprint locks. Around the core business areas of "security" and "smart", Asia Pacific Tianneng has successfully built a new high-tech industrial chain from program design to product development and operation services. Satisfactory customer solutions, products and services to achieve a leap-forward development of the company. The following is a brief introduction of Asia Pacific Tianneng's smart lock products.
Asia-Pacific Tianneng Intelligent Lock Series
t series
With a safe cloud lock system. Cloud lock technology is cost-effective. Through the use of Bluetooth wireless connection, the mobile phone and the lock are directly connected to a single line, which directly skips the WiFi of the network router to avoid the risk of network data being stolen. The rapid and direct communication of mobile phones solves the tedious problem of the user's networking operations, intelligently identifies connections, and can share keys at any time for the convenience of relatives and friends.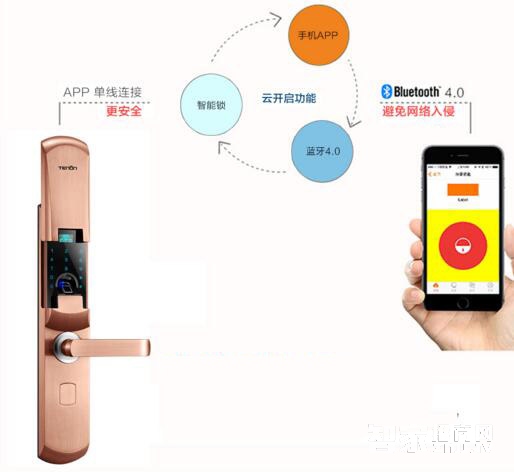 F series
Super b-class anti-theft lock core, using a number of anti-theft technology, the internal structure is complex and sophisticated, double row marbles with a unique snake-shaped chute and blade structure design, increase the lateral pressure side column pin device, greatly improved To prevent violent force.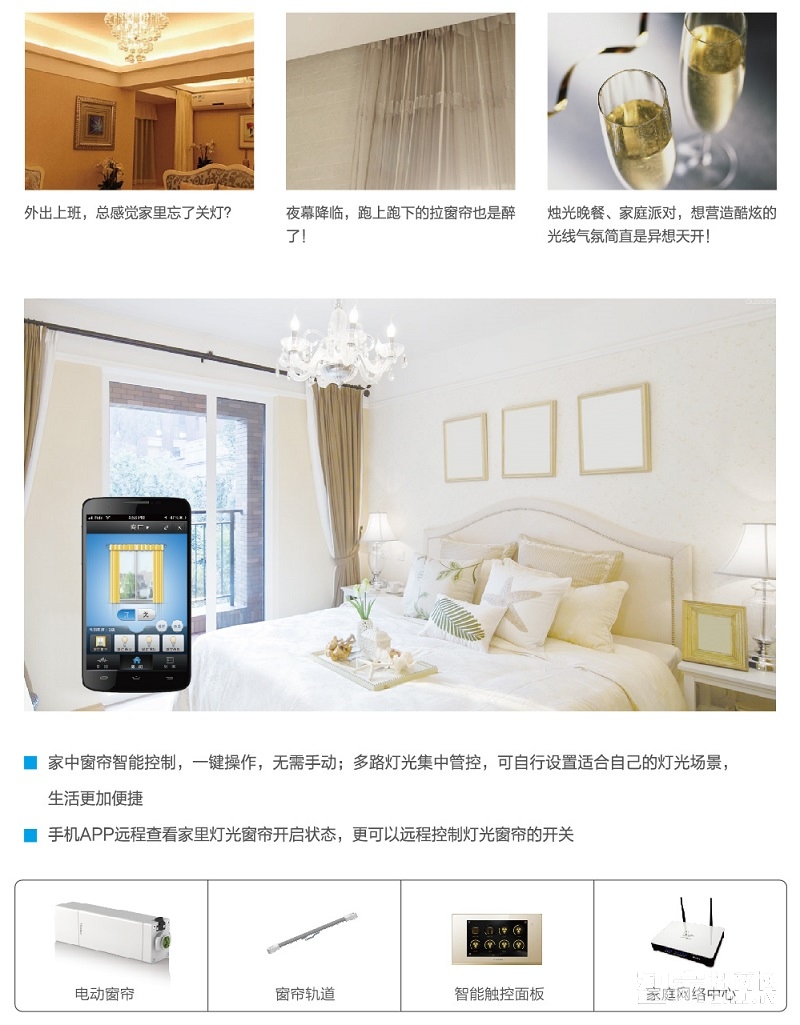 v series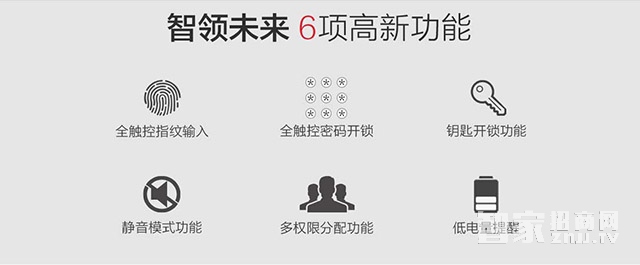 Asia-Pacific Tianneng Luxury Copper Fingerprint Smart Lock
The appearance of pure copper, one of the die-casting panels, is indestructible. Classical luxury retro style, exquisite workmanship, even more distinguished. A variety of models are available for the lock body and are designed for users with different materials and standards. 304 stainless steel lock body, after 1 million times the door test is still as new! Thickened upgrade explosion bolt, can withstand 5000 cattle impact.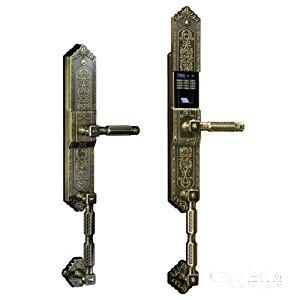 Asia-Pacific Tianneng Intelligent Explosion-proof Lock
The third generation of fingerprint recognition technology uses radio frequency technology to sense human body temperature and humidity to collect information on the human dermis. Therefore, if the fingerprint surface appears damaged or remains dirty in time, it can also be identified. It is understood that such fingerprints also have Self-learning function, it can automatically remember the past fingerprints, compared with the fingerprints collected multiple times, so as to improve the fingerprint recognition rate and open the door speed.
Related browsing
Article: What is the process of fingerprint unlocking with smart door locks?
Recommended: What is smart home smart home DIY smart home what
WIFI Smart Lock (http://zns.znjj.tv)-Professional smart lock agent joining website, providing the industry's most comprehensive intelligent fingerprint password lock joining agent, smart lock product library, smart door lock price, smart lock brand , smart lock manufacturers Daquan information, welcome to browse online consulting.
Kitchen knives come in all shapes and sizes to pair with each prep task. A quality chef`s knife is a multipurpose must-have for chopping, slicing, and dicing meat, veggies and fruit. Choose it`s shorter cousin, a utility knife, for smaller foods and in-hand prep work. Serrated knives and bread knives slice through foods that have a hard exterior and a soft interior.
Chef Knife,Ceramic Kitchen Knives,Kitchen Cleaver,Hand Forged Kitchen Knives
Garwin Enterprise Co.,Ltd , https://www.garwincn.com