What is a smart appliance? Integrate 3I, ie Internet, Interactive, Intelligent. Bigger than bigger smart home appliances not only reflect the quality of your home, but more importantly, they really make your life easier and more worry-free. In this article, Xiaobian will recommend several smart home appliances to open your Zhixuan life. No technology, no local tyrants!
[Traditional smart home]
Smart refrigerator
The refrigerator door is equipped with a touch screen, supports WiFi network, comes with a note-taking application Evernote, and can also provide users with news, weather forecasts, and even Twitter messages. This is not just a refrigerator.
Imagine if you have a Wi-Fi network in your home, you can connect the refrigerator to different applications via Wi-Fi, such as Evernote, and then sync to a PC, Mac, iOS device or any device that also uses this app. on. Other applications include Epicurious, where the user selects a recipe, the app generates a shopping list, and then checks the list of items which are already in the refrigerator and which are not needed to purchase.
A refrigerator that knows you better, will you consider it?
Smart TV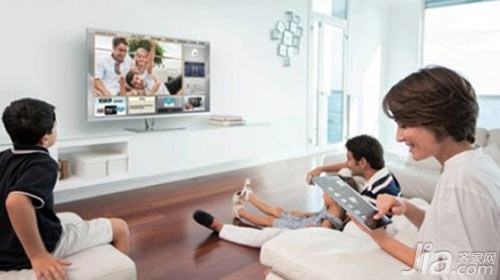 In this era of digital rampage, televisions no longer seem to be the core of family life, but there are many smart TVs that can do it.
At present, the smartest smart home center may be a small box or a weird doll. Their greatest role is to connect various devices of the Internet of Things standard, to achieve unified control or automate associated applications, including smart TVs, connect wifi , 3D imaging, network video, let alone. What is even more exciting is that smart TV will once again become an entertainment center, recording advantages of programs, games, and telephone calls.
Smart washing machine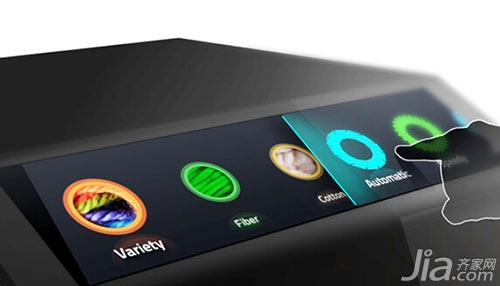 Smart washing machine, of course, most understand the heart of the housewife. Intelligent fuzzy control, fully automatic control, water temperature, laundry, time, completely without your worry.
[emerging smart appliances]
Smart Home Central Air Conditioning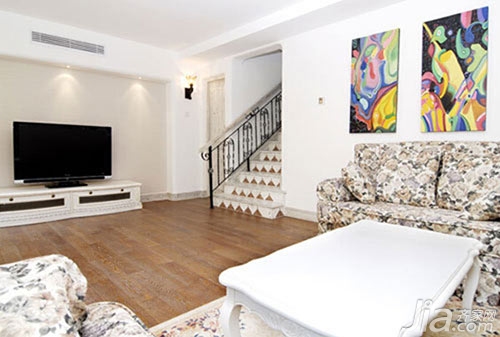 The southern partners, there is no heating in the cold winter dog wood? Open air conditioners in the air conditioners. It is not possible to evenly dissipate heat in all rooms. So now more people choose to install home central air conditioning, not only save space for interior decoration, more importantly, home improvement central air conditioning is also easy to use and also save money.
Intelligent central air conditioning can automatically adjust according to the indoor air temperature and humidity, maintain the best air condition, warm and not dry, moist and not wet, like that spring breeze. At the same time, the central air conditioner can automatically turn on the energy-saving mode, which not only has a small sound, but also saves electricity, is easy to use, and is environmentally friendly.
Sweeping robot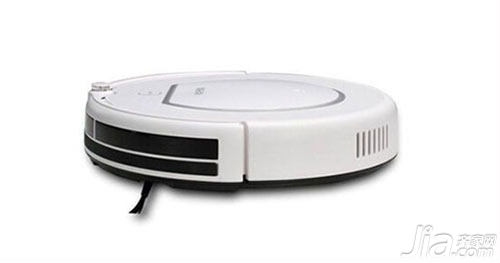 It satisfies when we have spacious living rooms and houses, how to liberate our hands and face trivial housework easily. Of course you can choose a vacuum cleaner, a producer of noise and power lines intertwined. Imagine when you want to watch TV and drink beer on the sofa, a hard-working robot cleans the floor for you. It instantly feels sense of accomplishment and status.
Smart light bulb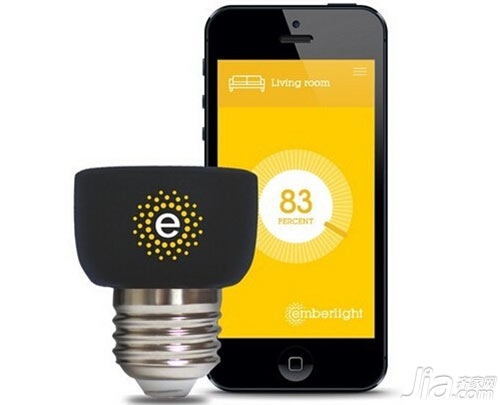 Smart light bulb is a horse? Take a look at the solutions designed by Emberlight. Just a bulb base called BYOB will make your home's ordinary light bulbs smart for one second, and you won't need to replace the bulb anymore.
The BYOB smart lamp holder is equipped with a Bluetooth module. You can screw the light bulb of any style, model, and structure into your home. By using BYOB to connect with a smart phone, you can achieve intelligent dispatch, record detection, and even full automation control. It's worth mentioning that you don't need any hubs throughout the entire process.
Smart wristband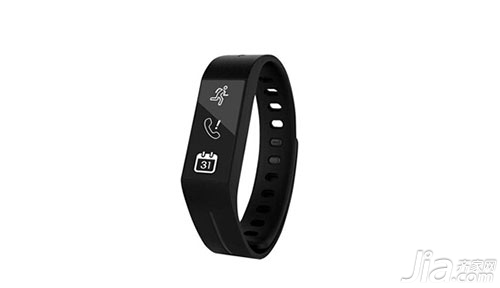 The Reemo wristband does not look too beautiful and looks like a large black rubber bracelet. To use it, you first need to install the adapter - a small black box. The back of the box has a power cord and an output power connector. You can plug the desk lamp and computer power on it and everything will be done. After turning on the adapter and wristband, you can turn on or turn off the lights by turning the wrist. In the future, video playback, pause functions, and more electronic device compatibility will be added. In addition, the Reemo wristband has a connection distance of about 30 meters, supports 6 kinds of gestures, and can support a variety of household appliances.
Smart camera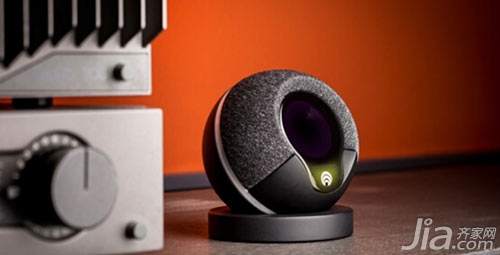 As part of smart homes, consumers are paying more and more attention to smart home security devices. Recently, a foreign entrepreneurial team invented a small smart camera called Cocoon. Unlike most of the competitors on the market today, Cocoon can not only monitor a fixed range of viewing angles, but also monitor the entire room through SUBSOUND technology. Infrasound conditions to determine abnormal conditions. Of course, using a specific application on the terminal device, the user can view the house situation through the Cocoon's camera anytime and anywhere, and even open a remote alarm to drive the intruder.
Edit reminder:
For more information on home central air conditioning, please call Daikin National Sales Hotline
You can also click on the Dajin home central air conditioning official website to view: http://
Smart home appliances home improvement home decoration home
Silicone Oven Mitts,Best Oven Mitts,Silicone Oven Gloves,Funny Oven Mitts
YANGJIANG VOSSEN INDUSTRY AND TRADE CO.,LTD , https://www.cnvossen.com